Muse – Mensen & musea is a consultancy agency for the cultural sector.
We don't take on any new projects at this time.
We work together with cultural organisations who want to improve their visitor offer, both online and on-site. Muse – Mensen & musea combines participatory practice, with audience research and heritage theory. We believe in sharing, collaboration and using technology sometimes.
We highly value sharing knowledge and skills, both when we collaborate with cultural organisations and when they ask us to run participatory projects for them.
Muse – Mensen & musea can be an advisor or critical friend to organisations who want to review their mission or audience strategy. We also carry out (audience) research for projects and products.
We believe in the power of objects, buildings and sites, but don't see the web as a threat.
We think digital visitors are equally important as those who come through your doors and know they are sometimes the same people.
We are fairly certain don't need an app, but we love using tech to enhance the physical visitor experience.
We know not two organisations are the same and love experiment and research.
We value sharing, both on our own blog (link to all English blog posts), and by writing for academic and professional journals and speaking at (inter)national conferences.
If you want to get in touch, you can find us on LinkedIn, Twitter, Instagram & Facebook or use our contact form.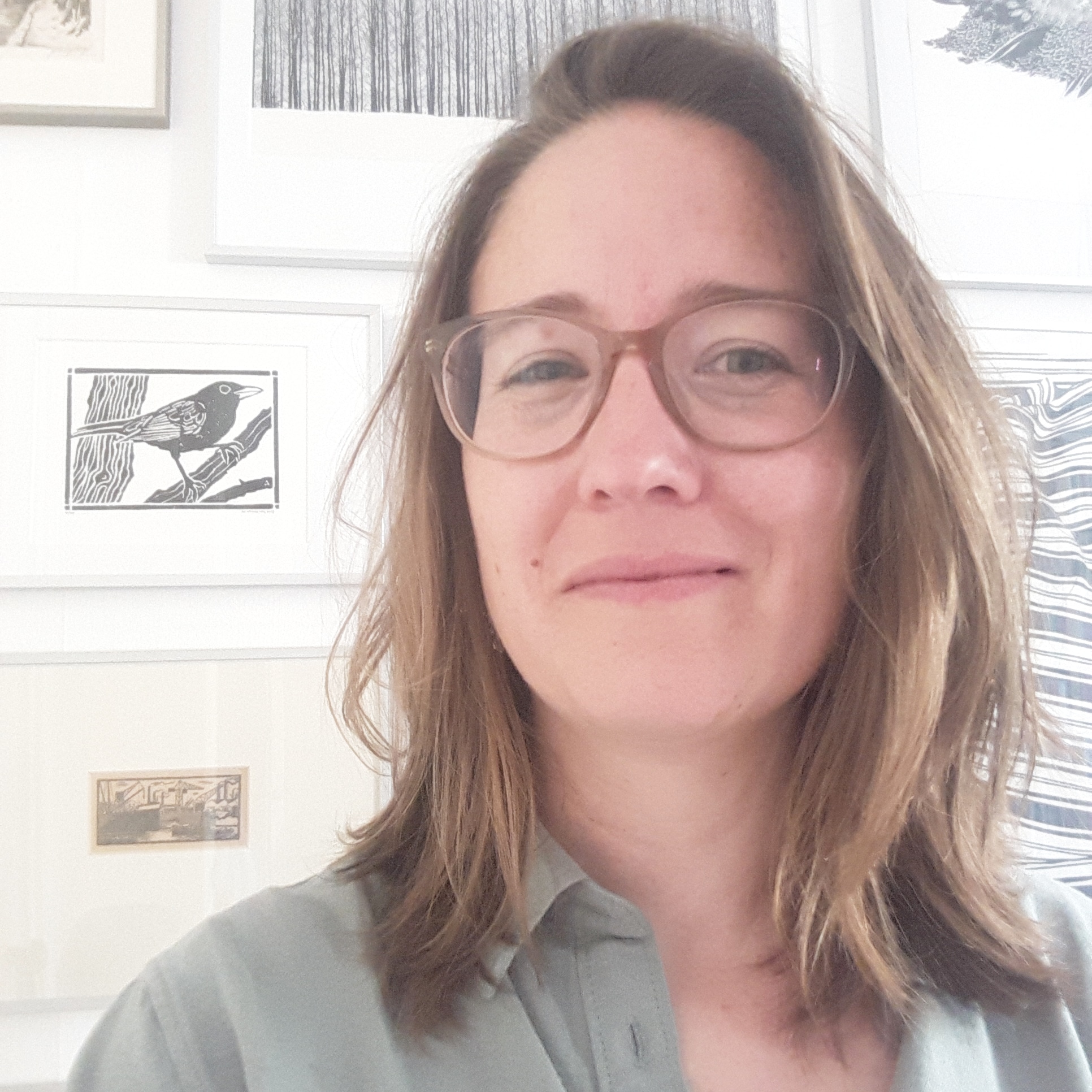 Merel van der Vaart is the owner of Muse – Mensen & musea. Over the past 10 years, she has worked with a number of museums across Europe on projects that build bridges between collections and people. Although she has worked on digital projects in the past, she prefers to use digital as one of many tools to explore and create relevance, participation, radical trust and knowledge sharing. In her work, Merel combines hands-on experience with academic knowledge. As a PhD candidate at the University of Amsterdam, Merel explores the relationship between technology, museum objects and visitors.