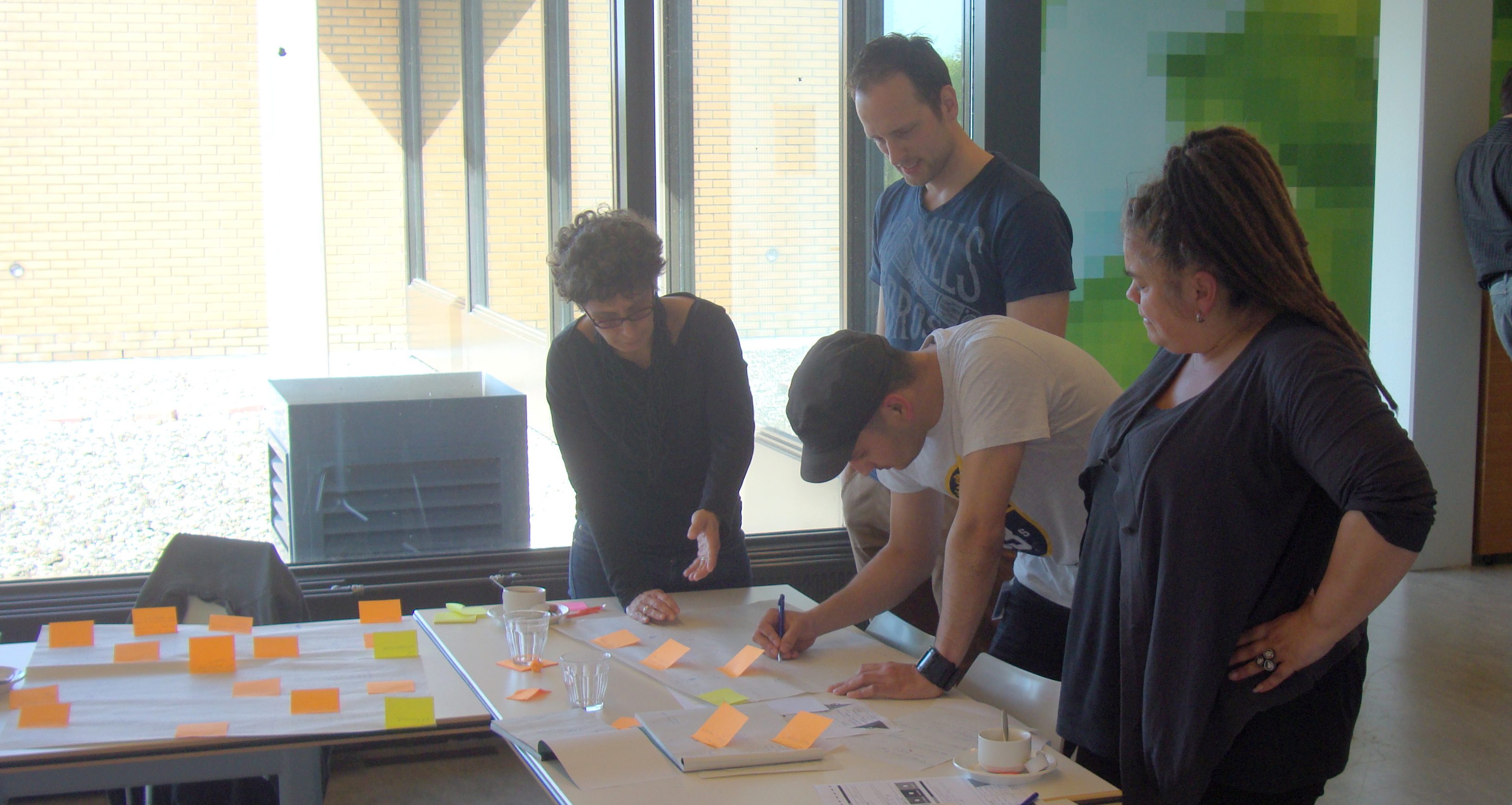 Workshop Publieksparticipatie
What is the workshop about?
Participation is a bit of a buzz-word right now, but what does it really mean? We believe participation means working more closely together with new and existing audiences and there are many different ways of doing it. How you (as a person or an organisation) develop your participatory practice will depend up the size of your organisation, your collections and people that you want to work with, but there are certain skills and approaches that will help you to create successful participatory projects. That's the focus of this workshop. The Museums and Participation workshop is suitable for both museum and heritage professionals who are new to participatory work and those who have already gained some experience, but still have questions or want to reflect on their work.
Topics this workshop will cover
Making a case for participation: Why is it important? (and how do I convince senior management?)
No one size fits all: Different kinds of participation.
Deciding how to incorporate participation in your work/project.
Let's get practical: Where to start & how to continue.
Facing and overcoming challenges.
The project has ended and now what?
What you will gain:
Time to reflect, learn and develop new plans.
Guidance in thinking through and planning for a participatory project.
Insights and examples of best practices.
Become part of a network of colleagues who are doing similar work.
Practicalities
This is a full-day, small scale workshop, with a maximum of 25 participants and 2 workshop leaders, meaning there will be plenty of time for personal guidance and discussion.
During the day you will receive various hand-out materials.
Afterwards, you will receive follow-up materials and the opportunity to join a growing network of museum & heritage professionals working with participation.
Costs
This workshop will be organised several times a year for individual participants. The costs will be €188,- per person (including BTW). A discount will be available for teams of colleagues coming from the same organisation, or for organisations willing to host a workshop.
If you want to book this workshop for your organisations exclusively, please contact us for a bespoke offer.
About the workshop leaders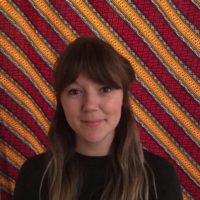 Lorna Cruickshanks is an experienced museum professional specialising in access, community engagement and participation. Coming from the UK, Lorna has worked for 7 years at the British Museum and also worked at the Geffrye Museum and Museum of London. Now based in the Netherlands, Lorna continues her work as a freelancer in the cultural sector. She holds an MSc in Visual, Material and Museum Anthropology from Oxford University. Lorna continues to engage in practice-based research focussed on partnership working and participatory practices. Publications include co-authoring 'Partnerships and Plurality: evolving practices at the British Museum' in the edited volume 'Museum Participation: New Directions for Audience Collaboration', 2016.
Get in touch via Twitter: @l_cruickshanks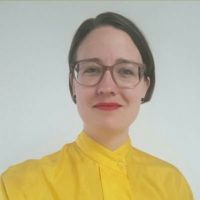 Merel van der Vaart is a researcher and heritage professional with over a decade of experience in the Netherlands and the UK. After obtaining an MA in Museum Studies at the University of Leicester, she became Associate Curator at the Science Museum in London. At the Science Museum, she worked on various participatory projects related to the museum's historic science collections. She is currently a lecturer at the University of Amsterdam and owner of Muse – Mensen & musea. Merel has co-authored various papers about participation and the use of technology in museums and has given presentations on these topics at national and international conferences.
Get in touch via Twitter: @muse_nl